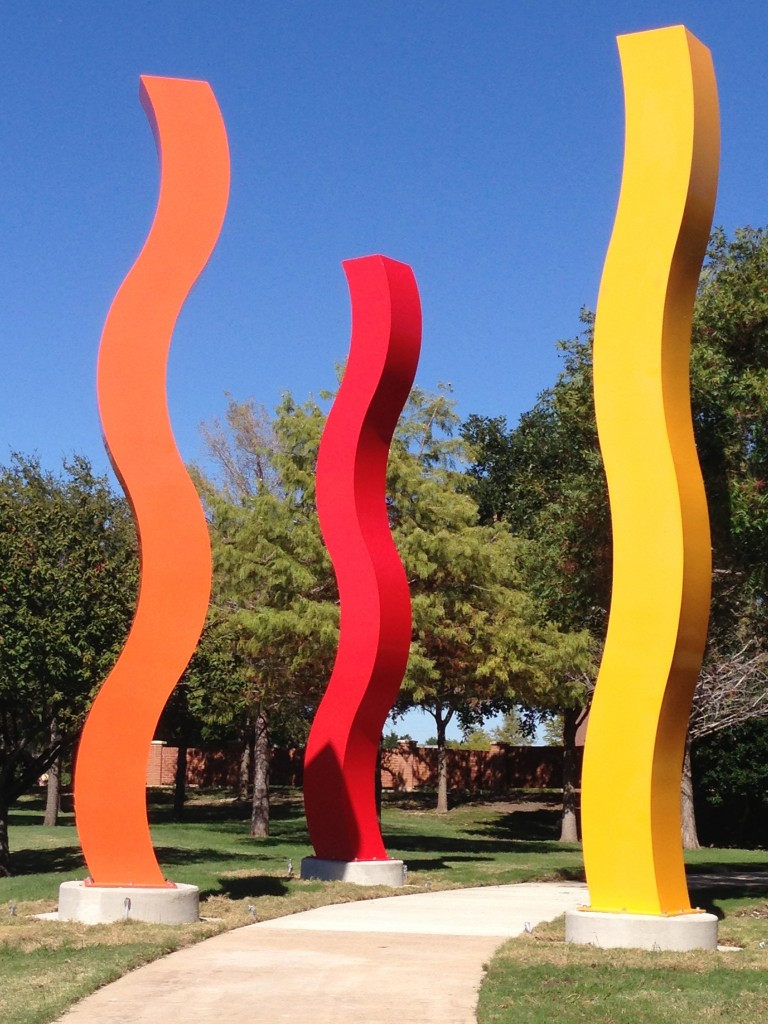 The Addison Arbor Foundation (AAF) is a 501(c)(3) non-profit organization with a mission to promote sustainable natural environments within the Addison community and to enhance Town parks/spaces with plantings and public art.
AAF is staffed with an all-volunteer staff so 100% of your donations go directly to landscape and public art projects. AAF works with individual donors, neighborhood associations and businesses willing to sponsor new public art and landscape projects in Addison.
How you can help:
With additional donations we can accelerate the pace of new art and landscape  enhancements to  beautify our town.
 Coming This Year: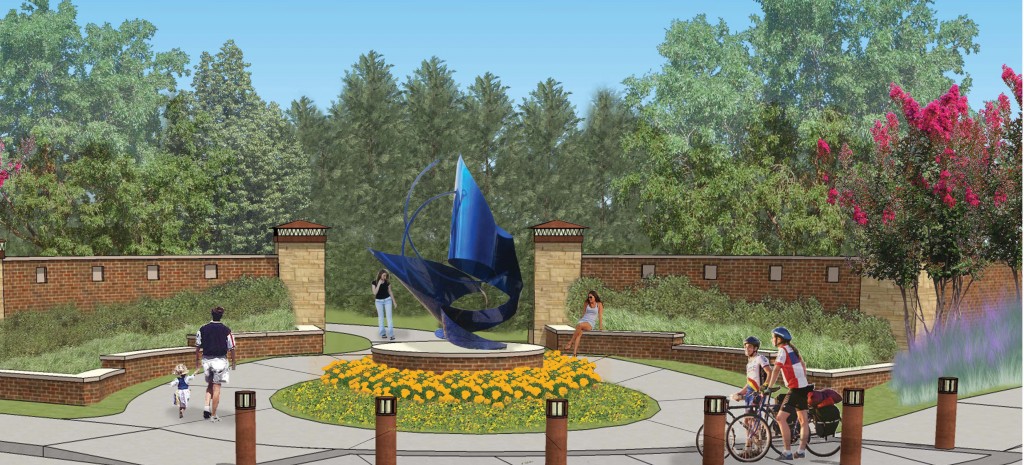 One of the exciting new art works planned this year is Lost in Wisconsin, a piece donated by Nic Noblique, a renowned Texas artist that has worked with AAF on other projects.
A Profound Secret was installed at the corner of Arapaho and Addison roads and is the first of many AAF public arts projects planned for the north Addison/Quorum corridor.