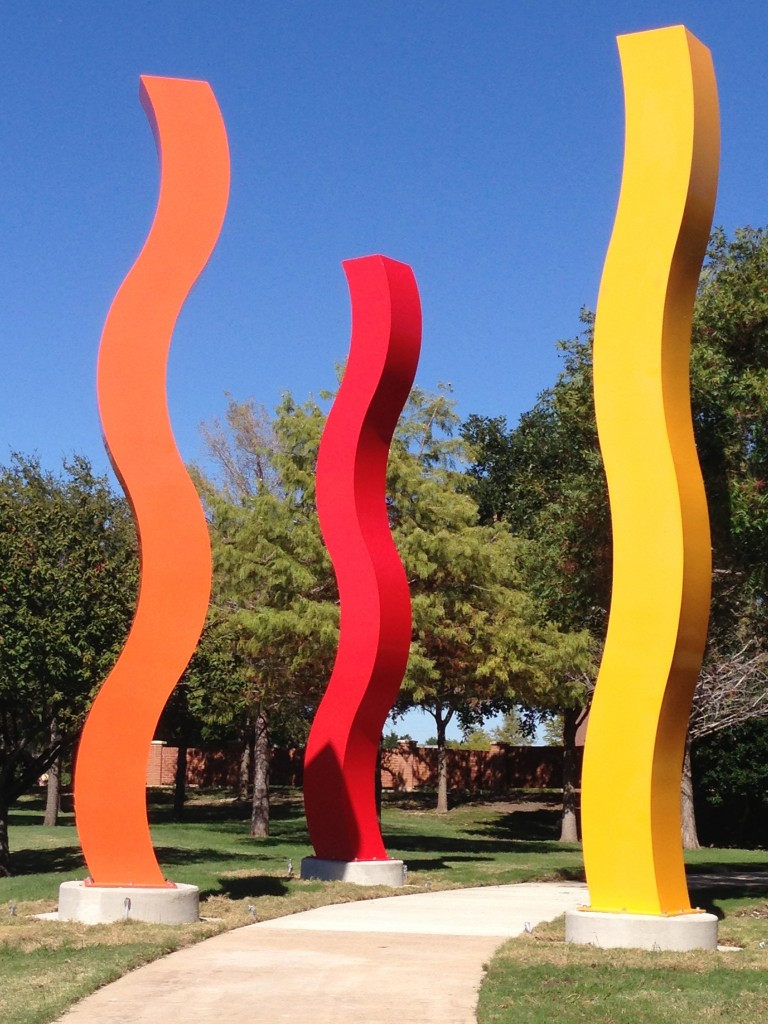 The Addison Arbor Foundation is a 501(c)(3) non-profit organization with a mission to promote sustainable natural environments within the Addison community and to enhance Town parks/spaces with plantings and public art.
Funds for our projects are supported by donations of individuals and businesses.  All donations go directly to projects.
How you can help:
With additional donations we can accelerate the pace of new art and landscape  enhancements to  beautify our town.
 Coming This Year: