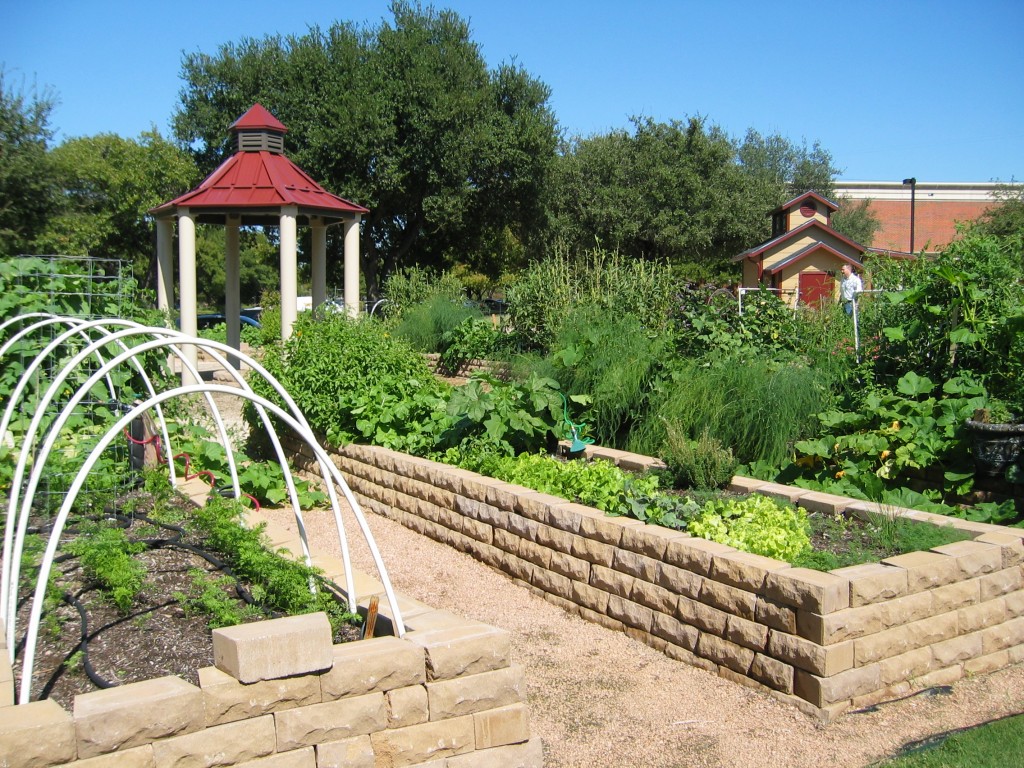 The Addison Arbor Foundation, in conjunction with the Town of Addison Parks Department, worked together to establish the Addison Community Garden in 2010.  Currently there are 42 plots planted by local residents.  Food donations from the garden are given to the MetroCrest Services food bank.
Location and Participation
The Addison community garden is located on Beltway Road on the west side of the Addison Athletic Club property.
The Community Garden has been well received by our residents and there is a waiting list for plots in 2018.  Plot leases are open to Town of Addison residents on an annual basis for a fee (currently $100) and plots are assigned based on availability on a first come basis.
If you are interested, please sign up at the Addison Athletic Club or fill out the application form below.
ADDISONCOMMUNITYGARDENrequestform
All plot leases must be approved by the Community Garden leader in advance.  Once approved, all applicants must fill out a lease agreement and release agreement for the Town of Addison and make a payment of $100 for the plot lease.  All forms along with payment should be turned in at the Athletic Club front desk.
Addison_Community_Garden_2018_Agreement_final